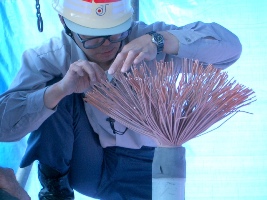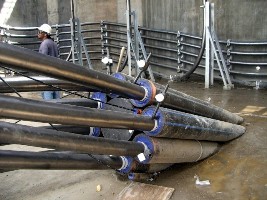 Campbellwhite Power Solutions is a multi-national company based in Australia with a presence throughout the world.
Our commitment to integrity in all that we do reflects in the way we do business and treat our customers. While a web-presence can never represent who the people are behind a company, It is our hope that you will find this as a tool to gain an overall understanding of Campbellwhite Power Solutions in Australia – Michael White – Founder & CEO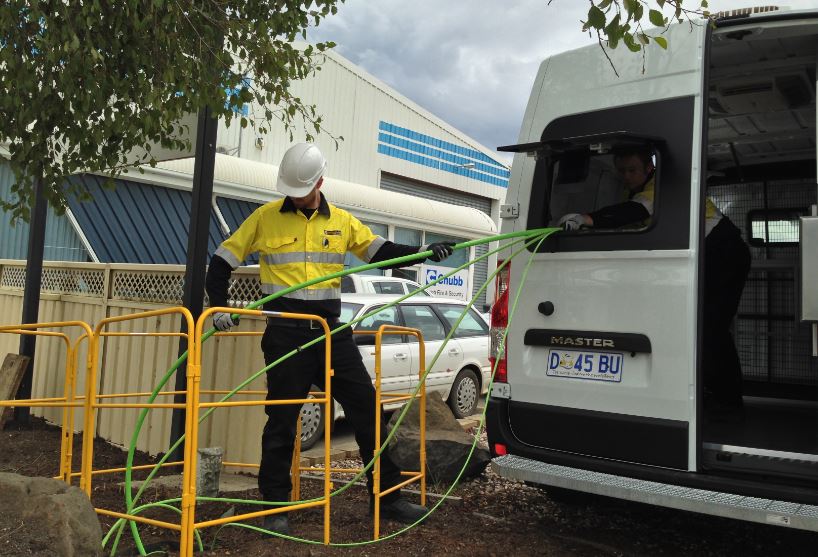 NBN in Tasmania
With the commencement of the NBN in Tasmania, Campbellwhite Power Solutions extended its operations into fibre optic splicing, testing and commissioning, engaging a team of skilled, fully-trained, and accredited telecommunication/electrical technicians specialised in advance level of termination, testing and commissioning of all types of optical cables as well as specialising in building outdoor weatherproof fibre joint enclosures.
Our experienced Australian Power Solutions team is equipped with six custom designed vans for splicing and terminating optical cables anywhere in the field under clean and dust free conditions.
Campbellwhite Power Solutions is your source for power cable from low voltage up to and including 550kV.
Our cable manufacturers are all ISO 9001 approved with relevant Australian and International approvals and Type Tests. We currently represent suppliers from Europe, South East Asia as well as China, which allows us to cover the entire cross-section of technology and value. Whether it be an oil-filled, XLPE or other cable design, we can provide the solution you need from point of sale through delivery on site.
Our best-in-the-industry team of cable jointers and splicers is led by the former chief BICC trainer in the UK and covers the entire breadth of cable jointing expertise at every power solutions level, whether on land or sub-sea. We have jointers capable of working on every continent with work approvals in-place for North America, Europe, Middle East, South East Asia, Australia and New Zealand. We can provide advanced training, supervision of jointing projects and have manpower on the ground at your site in as little as 48 hours. Simply click-on Get A Quote above to start the process.
Address
10 Tasma Street, Launceston, Tasmania 7250
Power Solutions
XLPE Cable Jointing
Power cables fluid filled
Pipe type cable (HPPT)
Gas Filled Power Cable Jointing
Cable jointing subsea
DC Links Jointing
Design & Construct